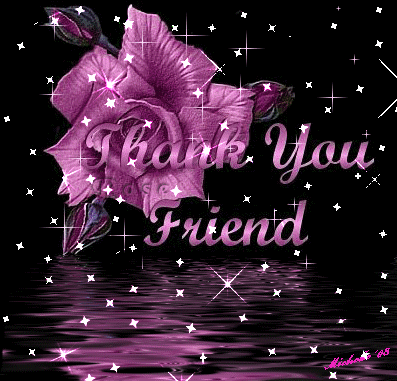 glitter-graphics.com
I am so blessed. My family and I have been surrounded by this huge bunch of great people... YOU!
So, I want to take this blog post to say a huge "Thank You" for your ...
....friendship
.... prayers
.... support
.... constant encouragement
.... SMS
.... emails
... coming over after Sunday church service and giving me a squeeze on my hands
... telling me to "hang in there"
... giving me a compassionate and concerned look
... passing Hubby's resume to your contacts
... offering my family and I a holiday to "break away"
... your words of faith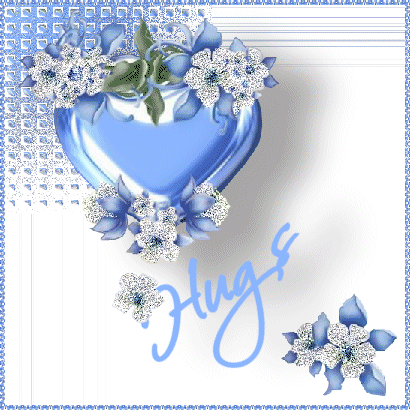 glitter-graphics.com
... making me laugh in the midst of all this
... calling and saying that you are praying for us
... listening to me babbling away
... making request to the BSF ladies to pray for me
... that its OK to return to Malaysia because you missed us
... call over the skype and wants to know how we are doing
.... concerned messages over the Facebook... offers of prayer and encouragement
... offered your backyard for me to stay (in a tent), in case I have nowhere to go.
... standing in faith with us to trust God for a better job
... for saying that God has given us this opportunity to take an extended holiday and saying that you wished you had that opportunity too!
... for wanting us to stay in Bangkok because you want to see my boys grow up
... your blog comments, encouragement and prayer
... and for just being a friend
We cannot see what is the path ahead but we know that we are in God's hands. I think that is a safe place. Don't you?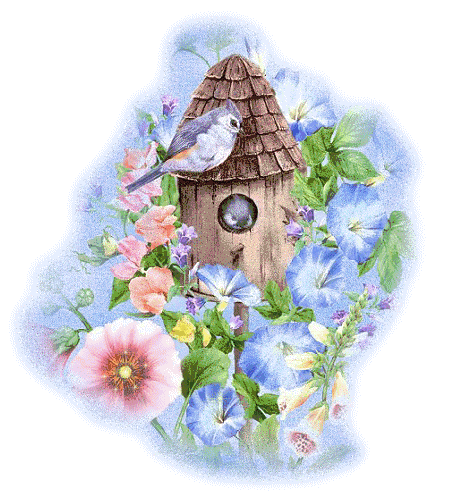 glitter-graphics.com
Are not five sparrows sold for two farthings, and not one of them is forgotten before God?But even the very hairs of your head are all numbered. Fear not therefore: ye are of more value than many sparrows.
Luke 12:6-7